Caldesene Powder Gets a New Look for a New Generation
Ireland's Long-established Powder for Nappy Rash has a Fresh, Vibrant New Look for Busy Moms
A parent's natural instinct is to protect their child at all times. Caldesene, which has always been a firm favourite for preventing nappy rash, promises parents that when they choose Caldesene they are giving their child the best possible protection against nappy rash.
Parents have trusted Caldesene, the leading nappy rash product in Irish Pharmacies, to protect their babies' delicate skin from the causes of nappy rash for over 45 years.  They now unveil its new look packaging for a new generation of busy mums.  Look for the warmer, modern, bold design of vibrant pinks and teal, with clear messaging and the addition of a baby graphic, which was drawn from a photo of a recent addition to the extended family at Clonmel Healthcare.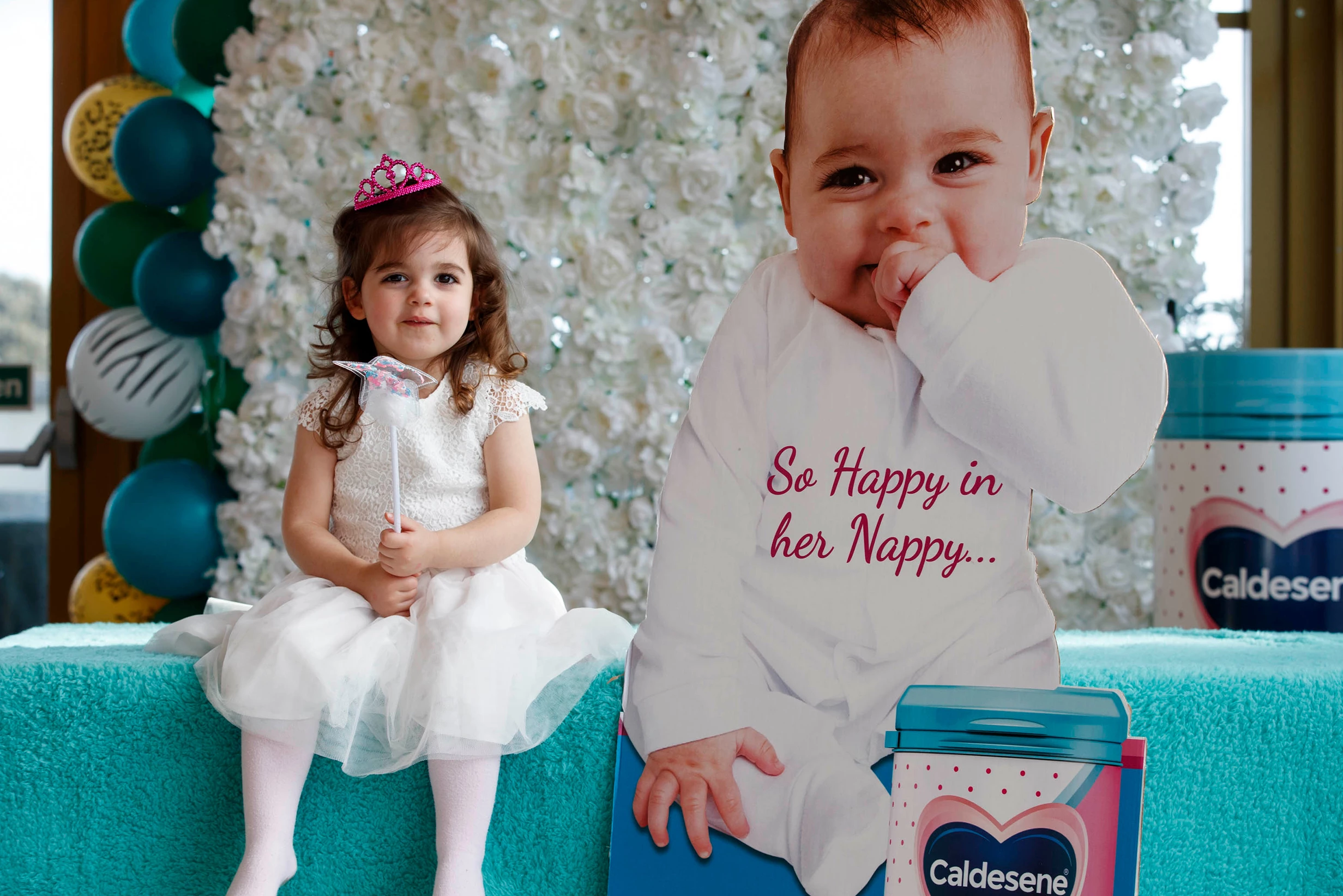 The link between the past and present has been maintained with the evolution of this iconic brand, Senior Product Manager Amy Phillips said "Peace of mind is so important when it comes to the products we choose for our babies delicate skin. Rest assured, this is still the same great medicated powder, launched in the seventies that we all know and love so well. Apply at every nappy change for the prevention of nappy rash, and also treatment. Our new look is more attention-grabbing with clear messaging that speaks to today's busy parents." 
This exciting new look of this trusted brand is now even easier to spot on the shelves while shopping. Coming in 20g, 55g, & 100g formats ensures there is a size to suit nappy changing bags and changing mats and tables.
Find the new look Caldesene in pharmacies and supermarkets today.
Caldesene - Tender Care at Every Change
www.caldesene.ie