We offer a wide range of specialty products designed for treatment in areas such as Diabetes, Parkinson's Disease and Schizophrenia. You can find further information on these products below.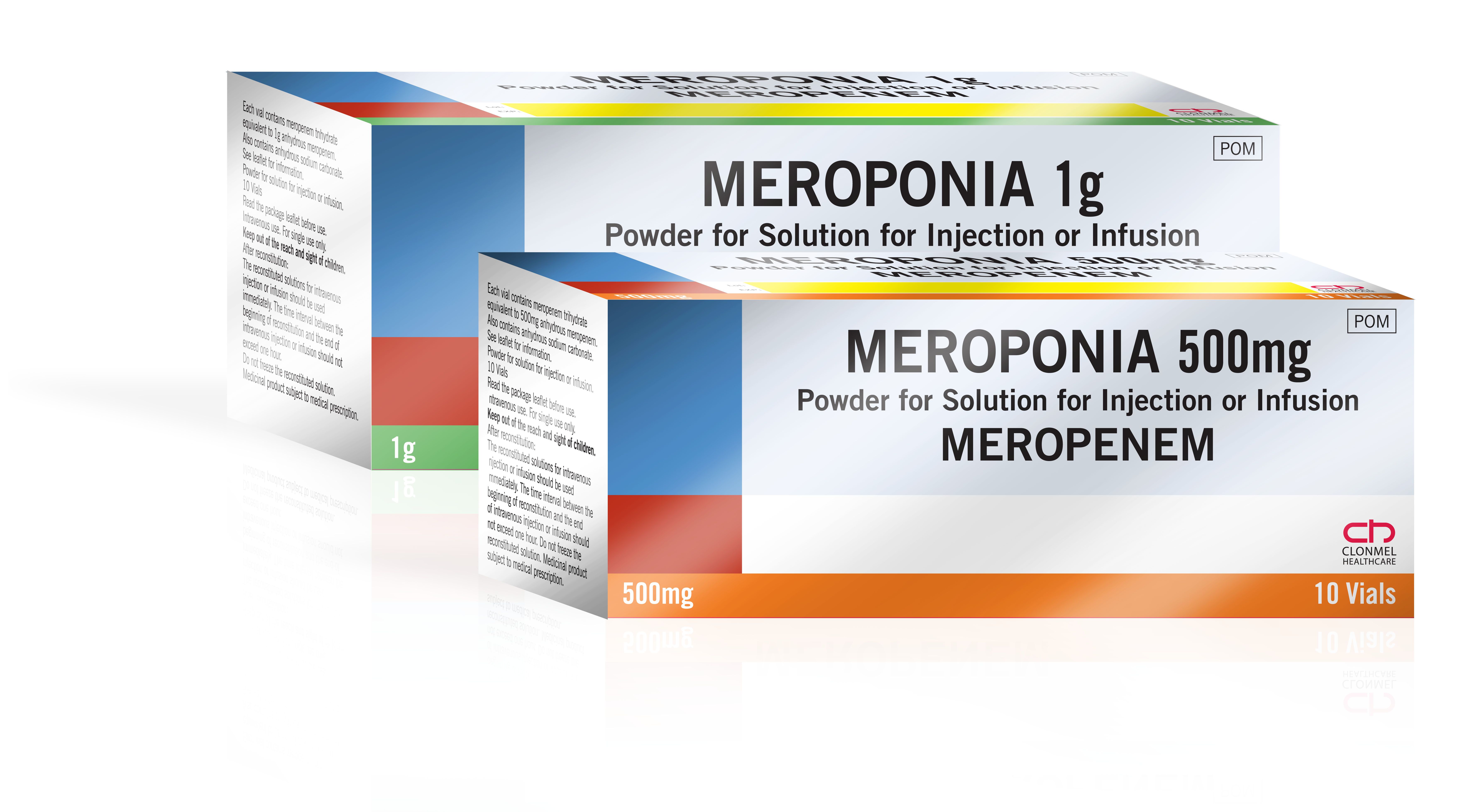 Specialised Products
Meroponia Powder for Solution
Meroponia works by killing bacteria, which can cause serious infections including pneumonia, lung and bronchial infections in patients suffering from cystic fibrosis, complicated urinary tract infections, complicated infections in the abdomen, infections that you can catch during or after the delivery, complicated skin and soft tissue infections and acute bacterial infection of the brain (meningitis). Meroponia may be used in the management of neutropenic patients with fever that is suspected to be due to a bacterial infection.
Active Ingredient:
Meropenem