We offer a wide range of specialty products designed for treatment in areas such as Diabetes, Parkinson's Disease and Schizophrenia. You can find further information on these products below.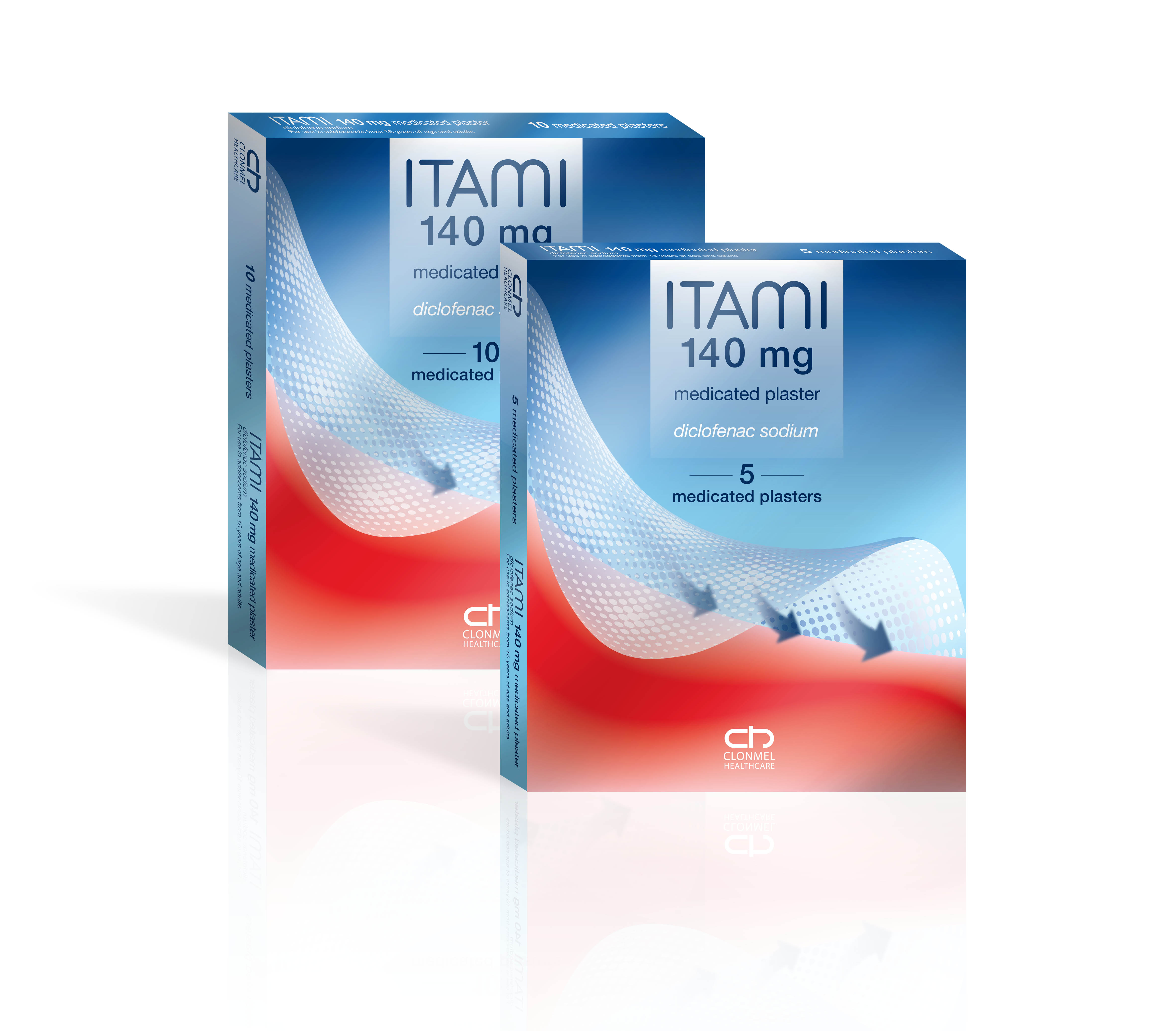 Specialised Products
Itami Medicated Plaster
Itami is used for the local symptomatic and short term treatment (max 7 days) of pain associated with acute strains, sprains or bruises on the arms and legs as a result of injuries, e.g. sports injuries in adolescents from 16 years of age and adults.
Active Ingredient:
Diclofenac Sodium