We offer a wide range of specialty products designed for treatment in areas such as Diabetes, Parkinson's Disease and Schizophrenia. You can find further information on these products below.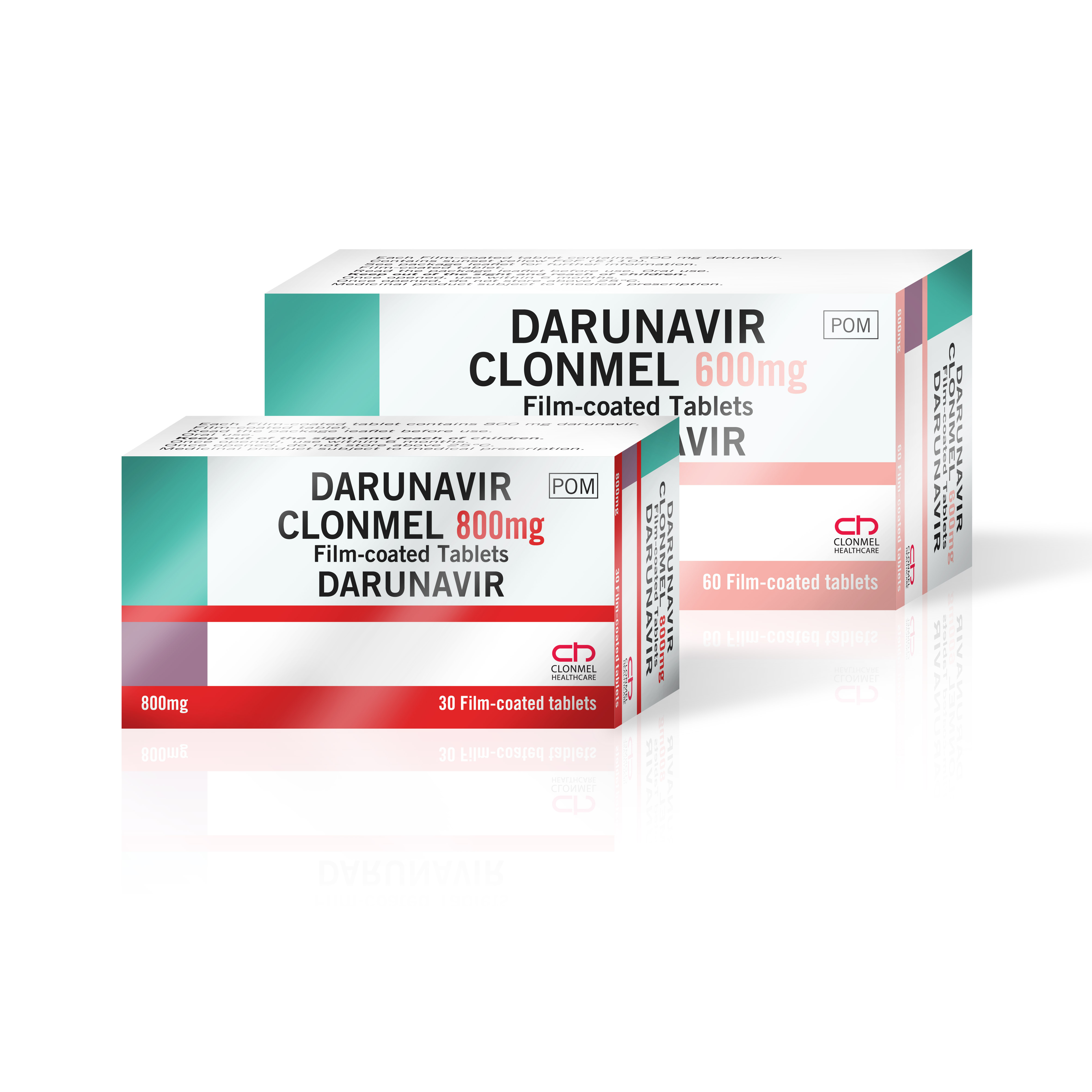 Specialised Products
Darunavir Film-coated Tablets
Darunavir Clonmel contains the active substance darunavir. Darunavir Clonmel is an antiretroviral medicine used in the treatment of Human Immunodeficiency Virus (HIV) infection. It belongs to a group of medicines called protease inhibitors. Darunavir Clonmel works by reducing the amount of HIV in your body. This will improve your immune system and reduces the risk of developing illnesses linked to HIV infection.
Active Ingredient:
Darunavir