We offer a wide range of specialty products designed for treatment in areas such as Diabetes, Parkinson's Disease and Schizophrenia. You can find further information on these products below.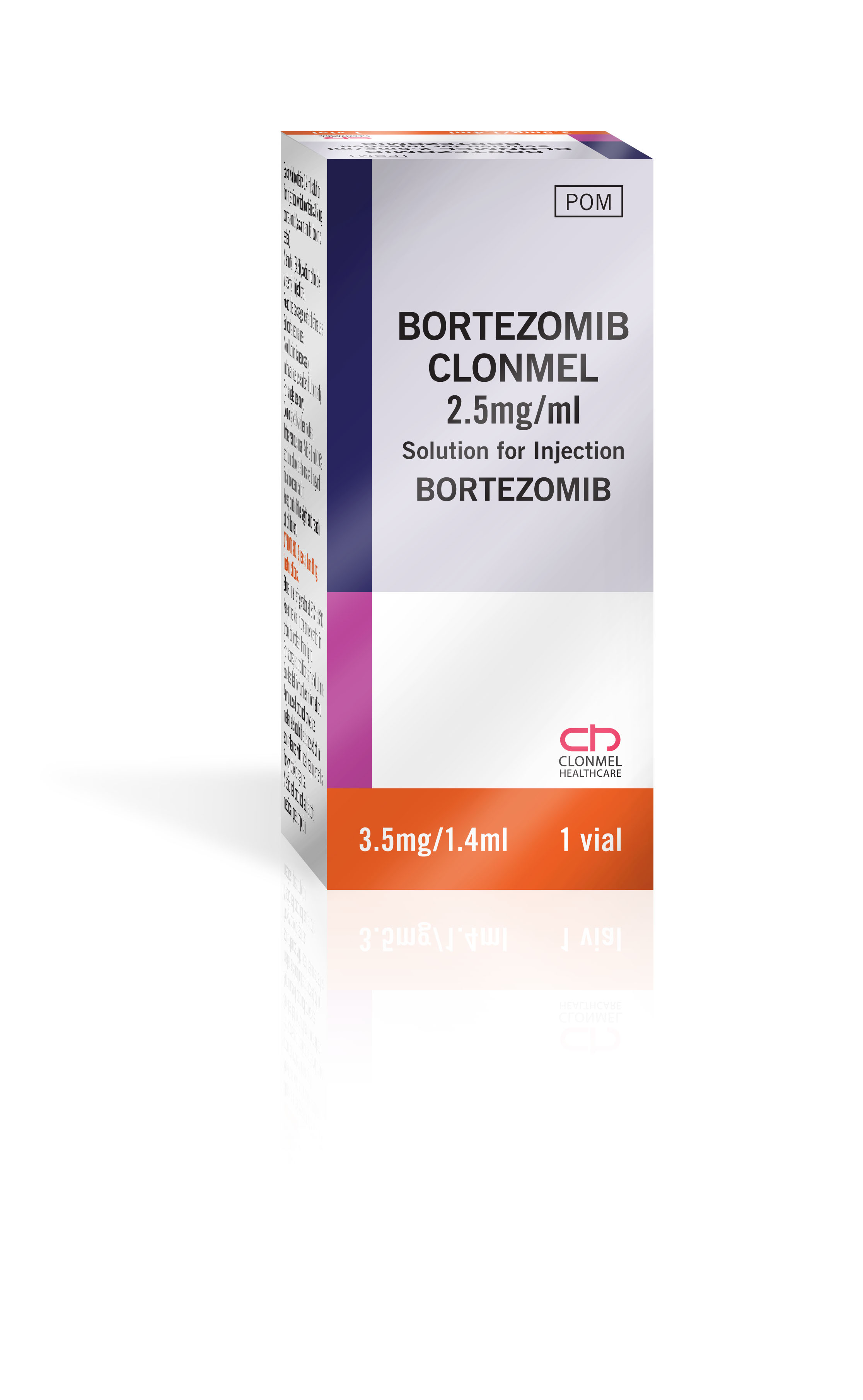 Specialised Products
Bortezomib Solution for Injection
Bortezomib Clonmel contains the active substance bortezomib, a so-called proteasome inhibitor. Proteasomes play an important role in controlling cell function and growth. By interfering with their function, bortezomib can kill cancer cells.
Bortezomib Solution for Injection Product Website
Active Ingredient:
Bortezomib