Search an A-Z list of our prescription medicines below

The information listed here is intended for healthcare professionals only.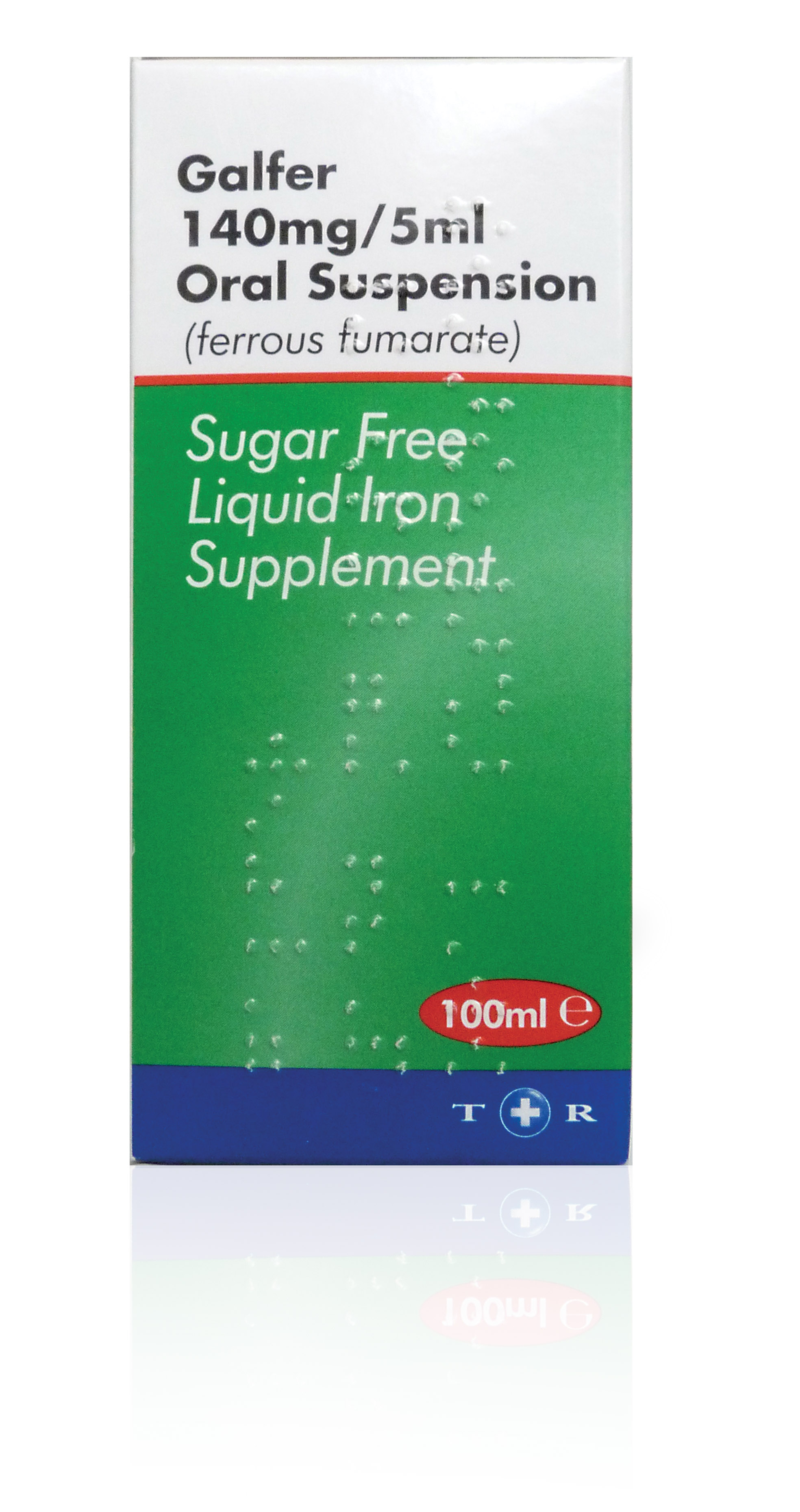 Prescription
Galfer Oral Suspension
Galfer Oral Suspension contains Ferrous Fumarate which is used to replace low levels of iron in the blood. It is used to treat & prevent anaemia caused by iron deficiency.
Active Ingredient:
Ferrous Fumerate