Our OTC range
We have a vast range of over the counter products that cater for all the family's needs, from pain management solutions to baby's nappy rash. Search the A-Z list below to find out more information on our OTC range.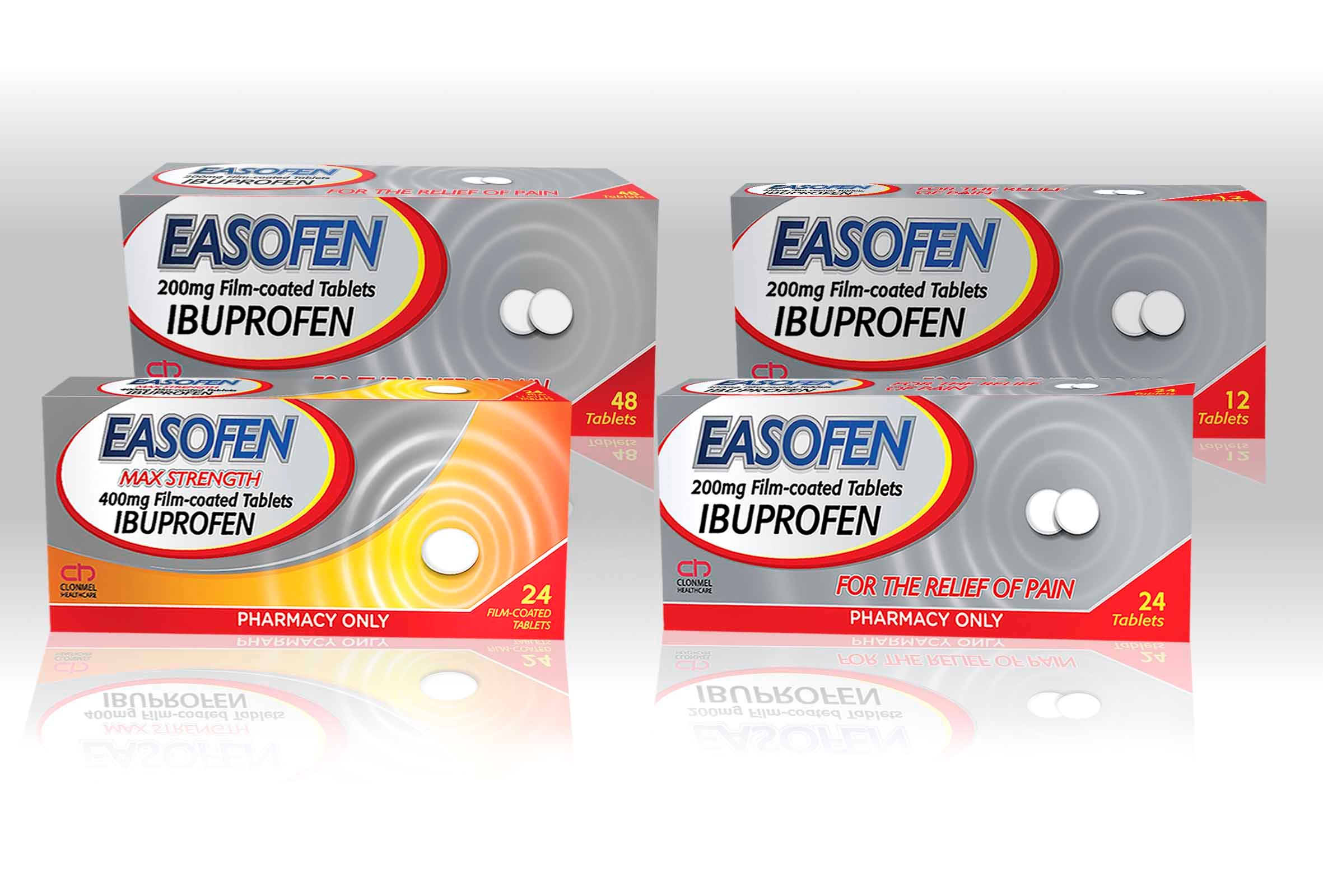 OTC
Easofen Film-Coated Tablets
Easofen (ibuprofen) is a medicine for pain relief available without prescription. Easofen treats headache, dental pain, period pain, muscle strain and symptoms of head cold and flu.
Active Ingredient:
Ibuprofen