Our OTC range
We have a vast range of over the counter products that cater for all the family's needs, from pain management solutions to baby's nappy rash. Search the A-Z list below to find out more information on our OTC range.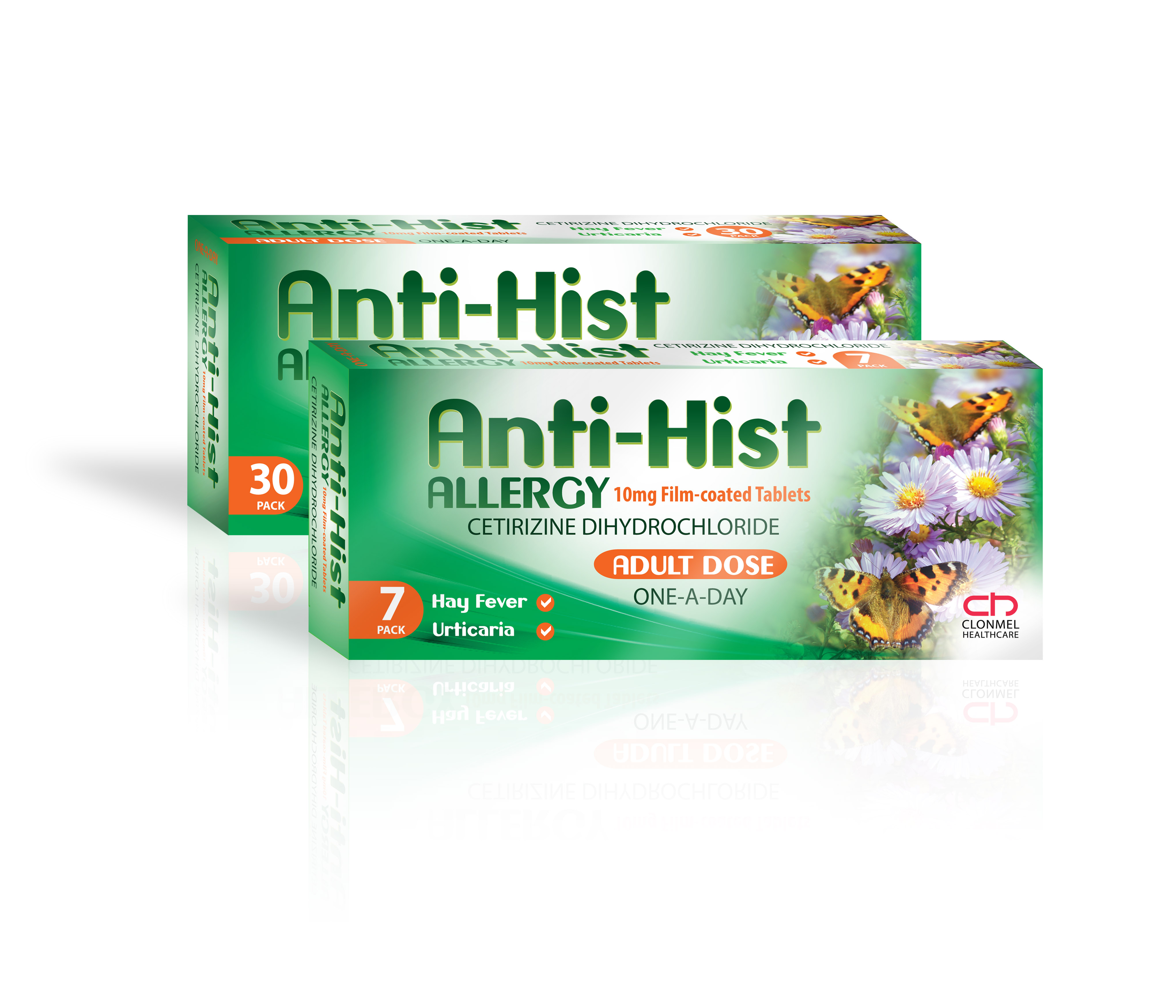 OTC
Anti-Hist Allergy Film-coated Tablet
Anti-Hist Allergy is an antiallergic medication. In adults and children aged 6 years and above, Anti-Hist Allergy is indicated for the relief of nasal and ocular symptoms of seasonal and perennial allergic rhinitis and the symptoms of chronic idiopathic urticaria.
Active Ingredient:
Cetirizine Dihydrochloride