Our OTC range
We have a vast range of over the counter products that cater for all the family's needs, from pain management solutions to baby's nappy rash. Search the A-Z list below to find out more information on our OTC range.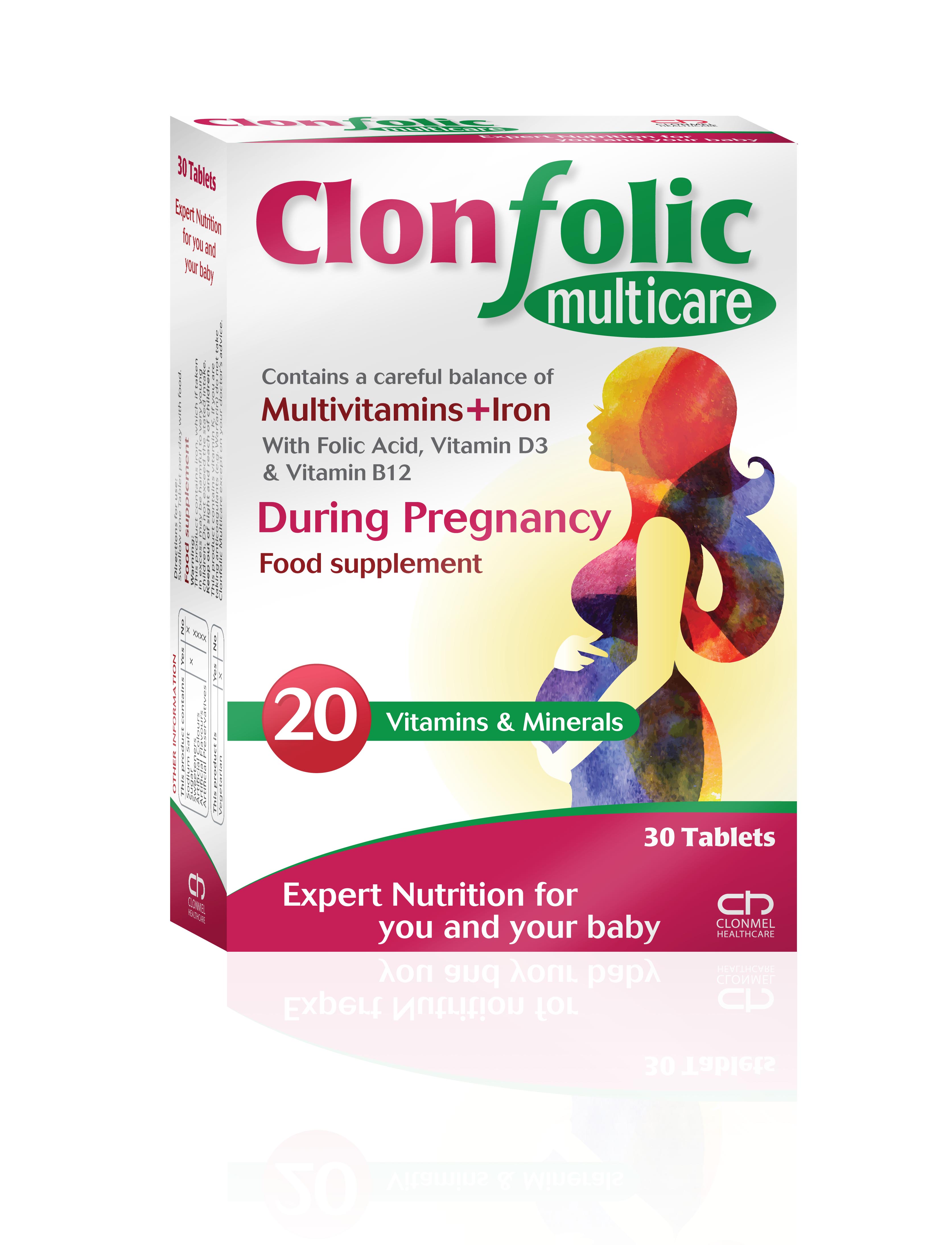 OTC
Clonfolic Multicare Tablets
Expert Nutrition for you and your baby. Clonfolic Multicare contains a careful balance of Multivitamins and Iron with Folic acid, Vitamin D3 and Vitamin B12.
Active Ingredient:
Folic Acid