Our OTC range
We have a vast range of over the counter products that cater for all the family's needs, from pain management solutions to baby's nappy rash. Search the A-Z list below to find out more information on our OTC range.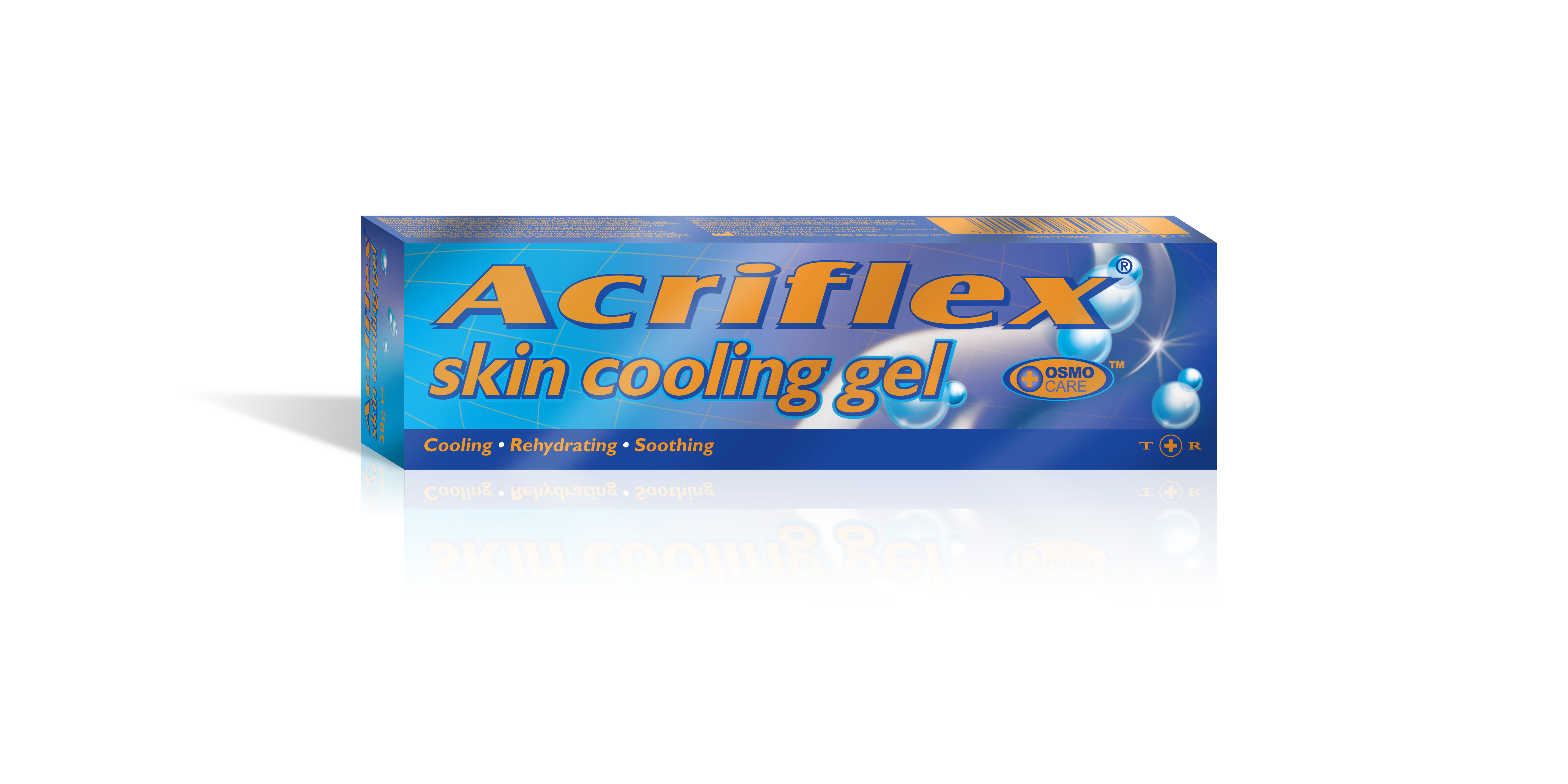 OTC
Acriflex Skin Cooling Gel
Acriflex skin cooling gel is an odourless non-sticky hydrogel which provides cooling and soothing relief to superficially reddened, dry or irritated skin.