Our OTC range
We have a vast range of over the counter products that cater for all the family's needs, from pain management solutions to baby's nappy rash. Search the A-Z list below to find out more information on our OTC range.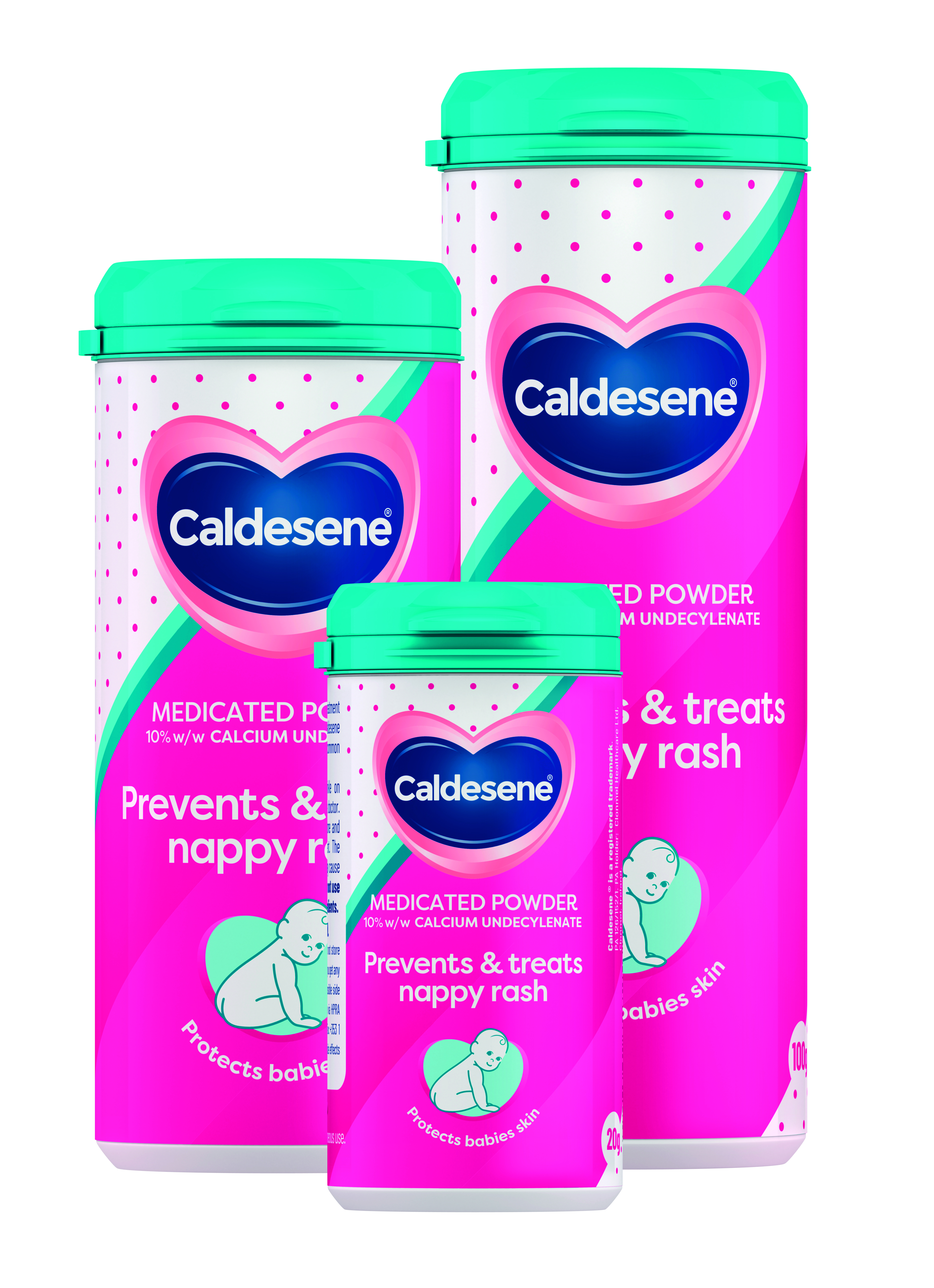 OTC
Caldesene 10% w/w Medicated Powder
Caldesene Powder is a medicated powder that prevents and treats nappy rash. Because it is medicated, it attacks harmful bacteria. It soothes skin irritation, which helps prevent rashes. Its special formulation also means that it forms a barrier against wetness on your baby's skin.
Caldesene 10% w/w Medicated Powder Product Website
Active Ingredient:
Calcium Undecylenate