Our OTC range
We have a vast range of over the counter products that cater for all the family's needs, from pain management solutions to baby's nappy rash. Search the A-Z list below to find out more information on our OTC range.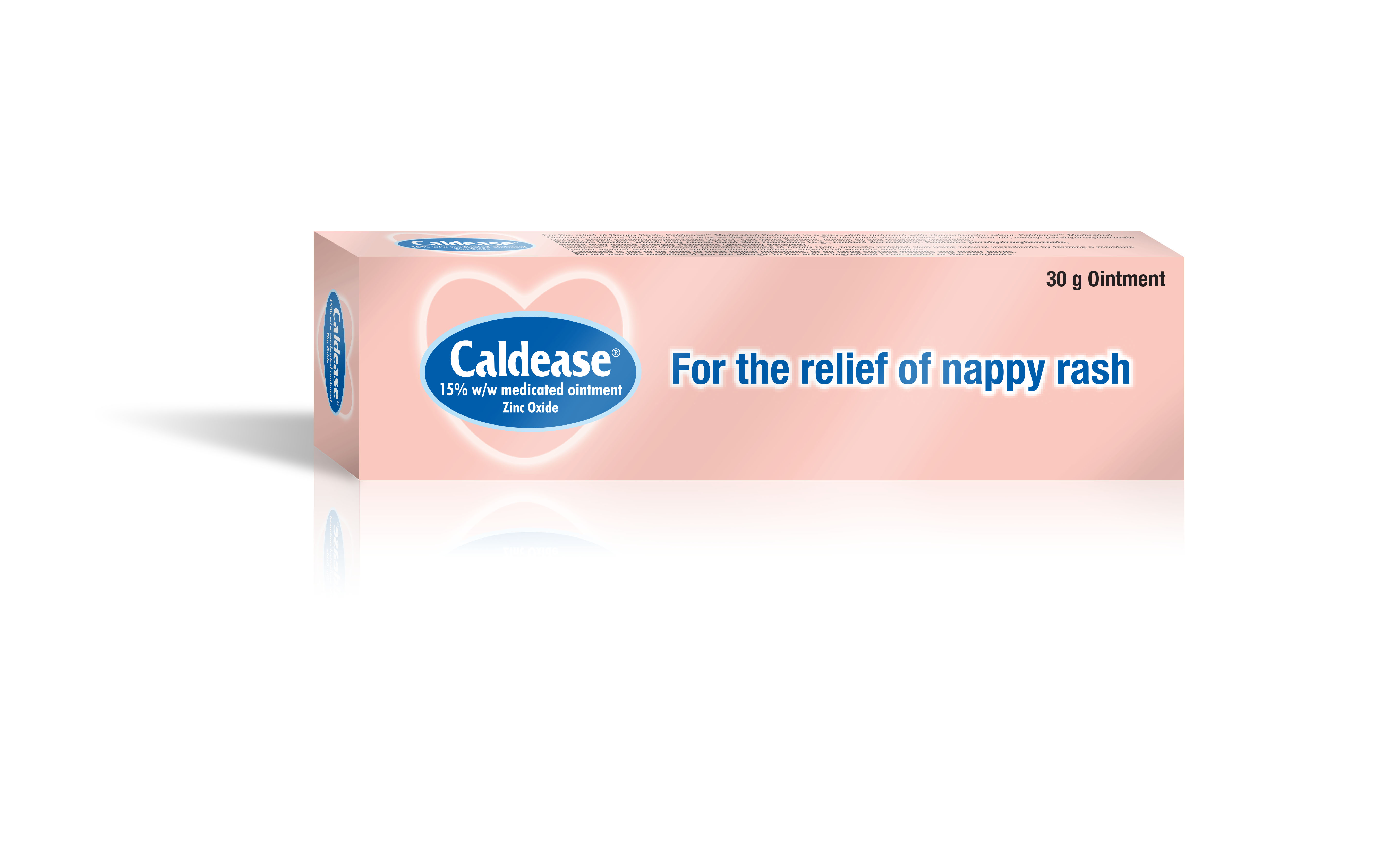 OTC
Caldease 15% w/w Ointment
Caldease Ointment relieves the symptoms of nappy rash. Caldease protects irritated skin and soothes minor skin irritations, superficial wounds and burns.
Caldease 15% w/w Ointment Product Website
Active Ingredient:
Zinc Oxide