Our OTC range
We have a vast range of over the counter products that cater for all the family's needs, from pain management solutions to baby's nappy rash. Search the A-Z list below to find out more information on our OTC range.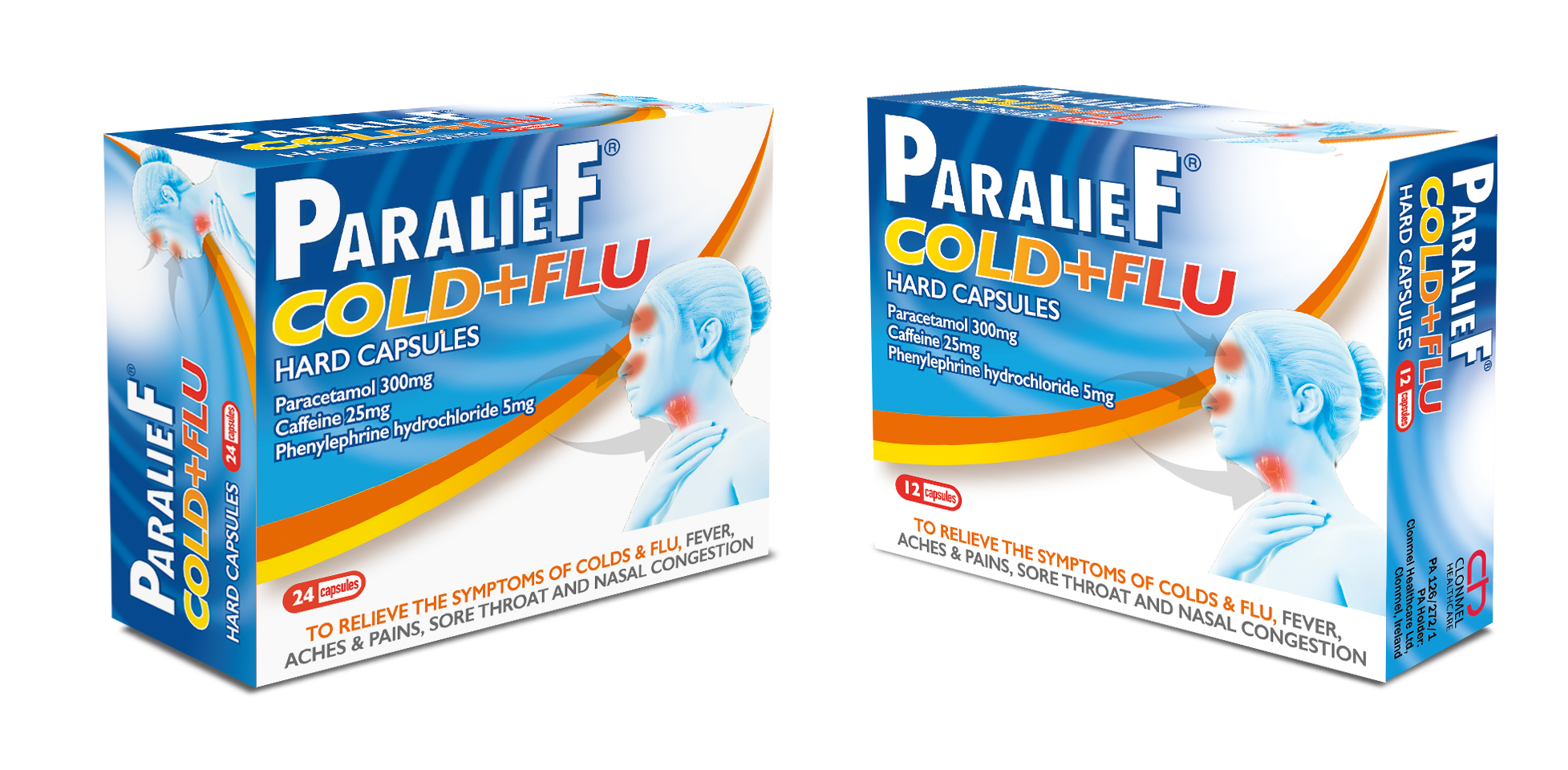 OTC
Paralief Cold+Flu Hard Capsules
Paralief Cold & Flu is used to relieve the symptoms of colds and influenza (flu) including fever, aches and pains, sore throat and nasal congestion.
Active Ingredient:
Paracetamol/Phenylephrine Hydrochloride/Caffeine