Our OTC range
We have a vast range of over the counter products that cater for all the family's needs, from pain management solutions to baby's nappy rash. Search the A-Z list below to find out more information on our OTC range.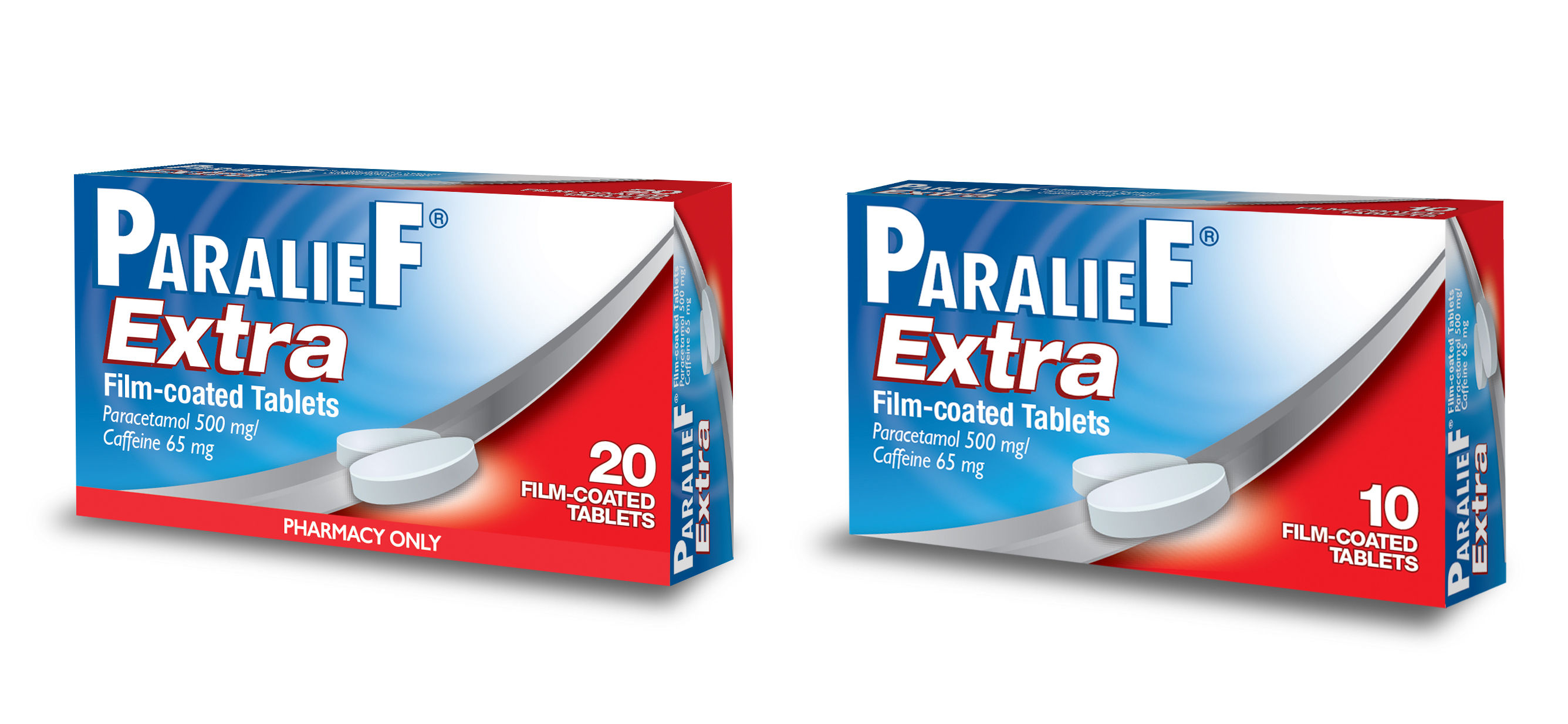 OTC
Paralief Extra Film-coated Tablets
Paralief Extra are used for the symptomatic treatment of mild to moderate pain and /or fever. This medicine is indicated in adults, the elderly and children aged 12 years and over.
Active Ingredient:
Paracetamol/Caffeine