Our OTC range
We have a vast range of over the counter products that cater for all the family's needs, from pain management solutions to baby's nappy rash. Search the A-Z list below to find out more information on our OTC range.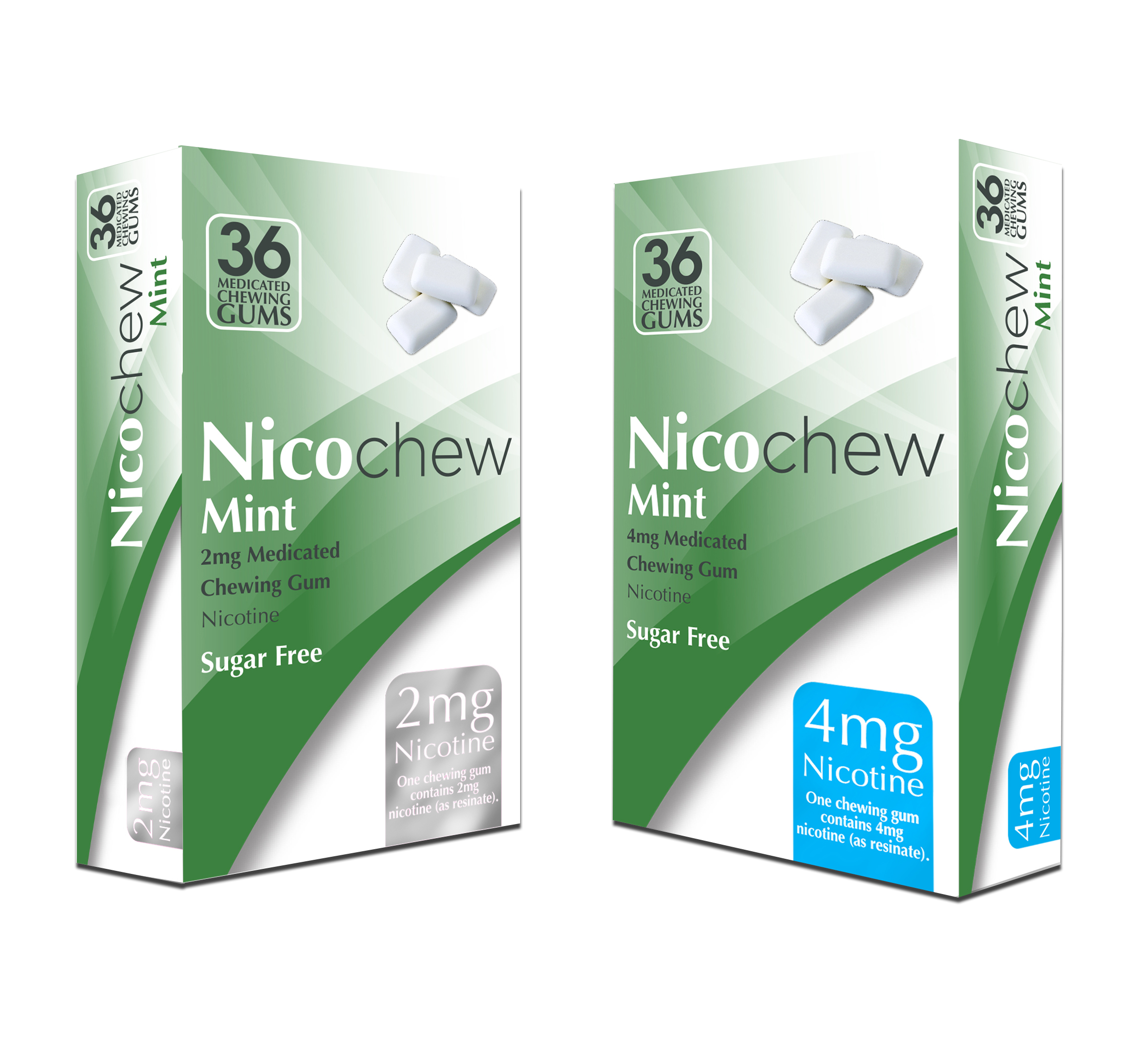 OTC
Nicochew Medicated Chewing Gum
Nicochew Mint is used to help people stop smoking. The nicotine in Nicochew Mint relieves nicotine withdrawal symptoms and cravings when you stop smoking or temporarily reduce smoking in order to facilitate smoking cessation. It thereby counteracts a smoking relapse in smokers who are motivated to stop smoking.
Active Ingredient:
Nicotine