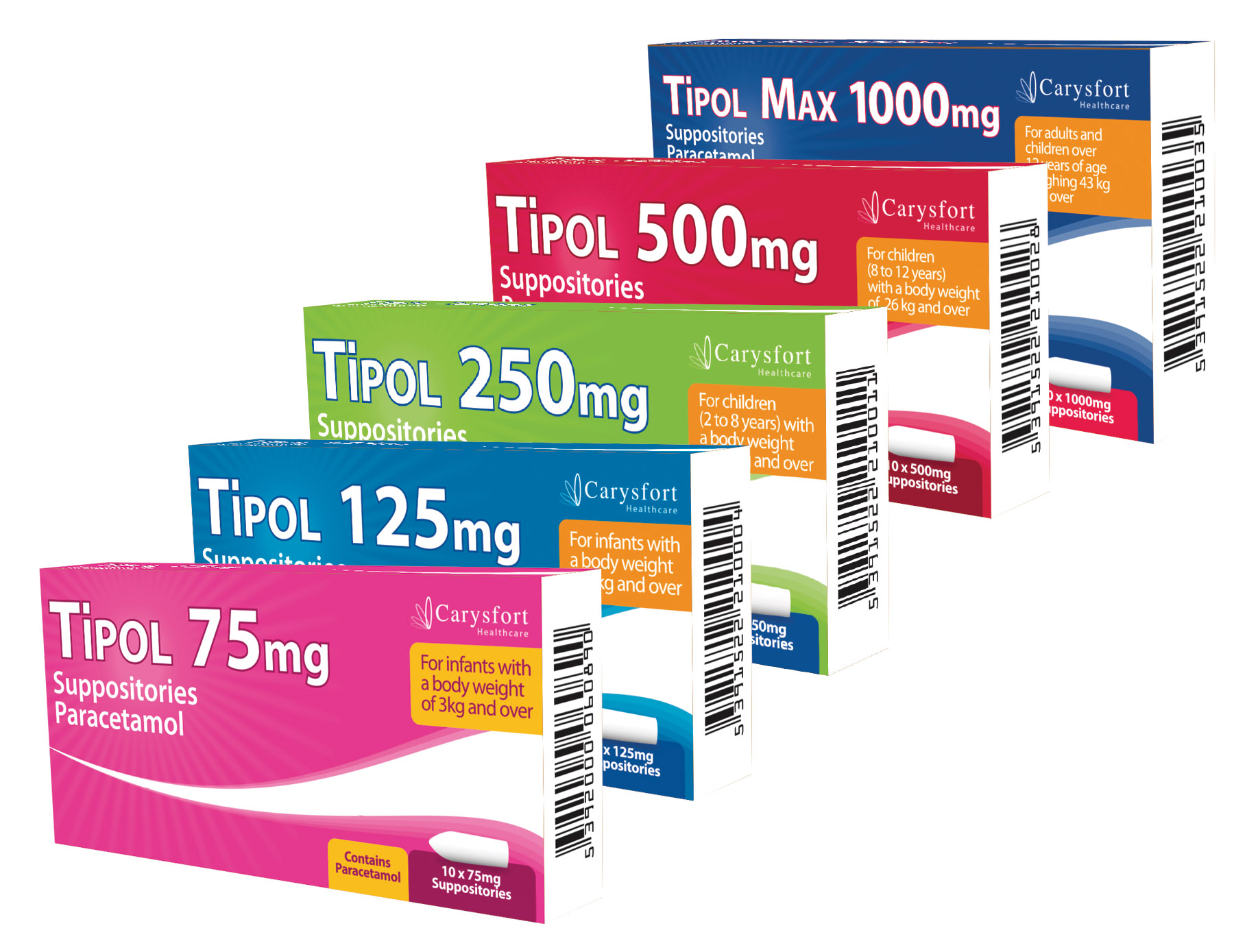 Clonmel Healthcare OTC
Tipol Suppositories
Tipol contains paracetamol which belongs to a group of medicines known as analgesics. Paracetamol is a medicine that relieves pain and reduces fever.
Active Ingredient:
Paracetamol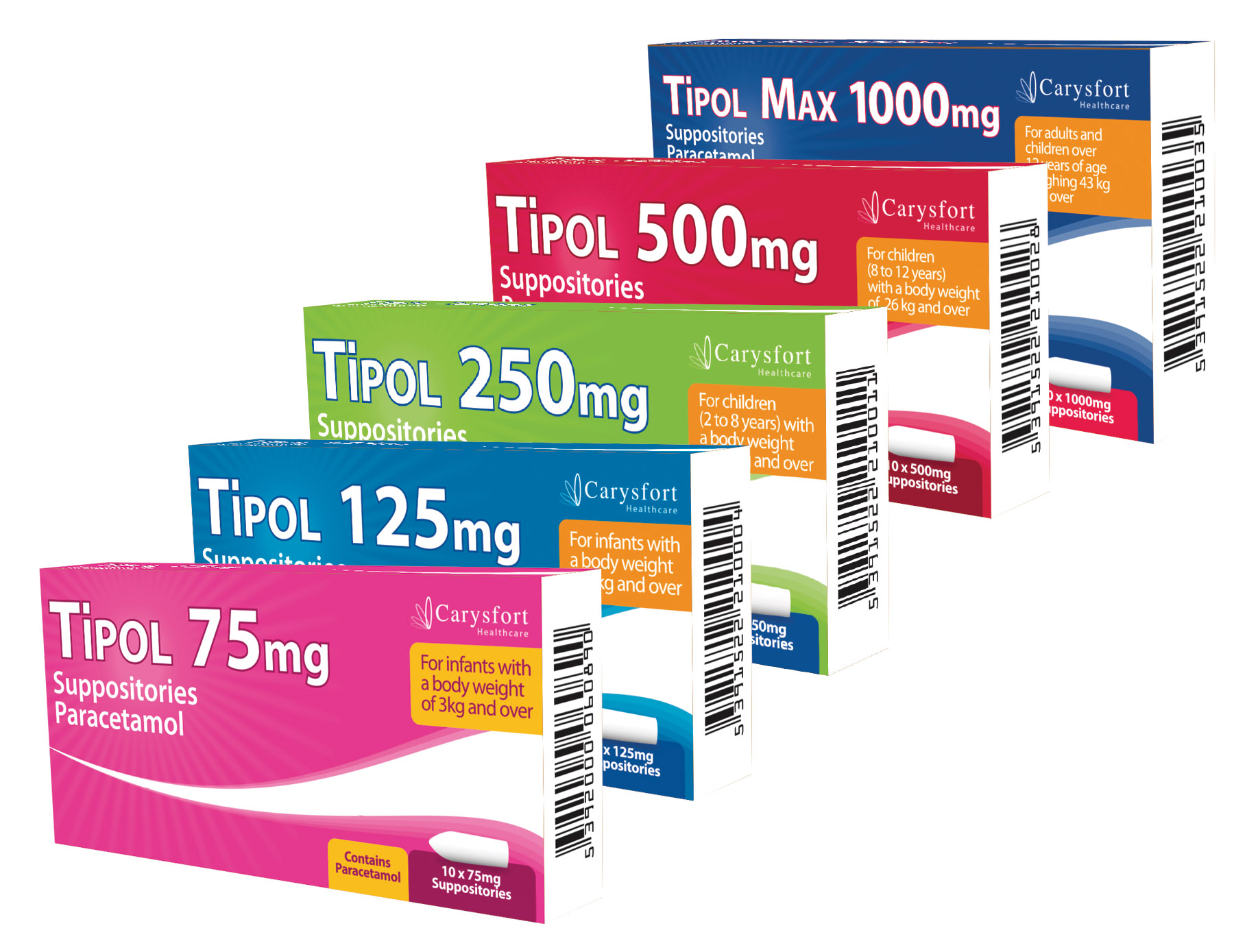 Clonmel Prescription
Tipol Suppositories
Tipol is used in infants with a body weight of 3 kg or more to treat mild to moderate pain and fever.
Active Ingredient:
Paracetamol