Our OTC range
We have a vast range of over the counter products that cater for all the family's needs, from pain management solutions to baby's nappy rash. Search the A-Z list below to find out more information on our OTC range.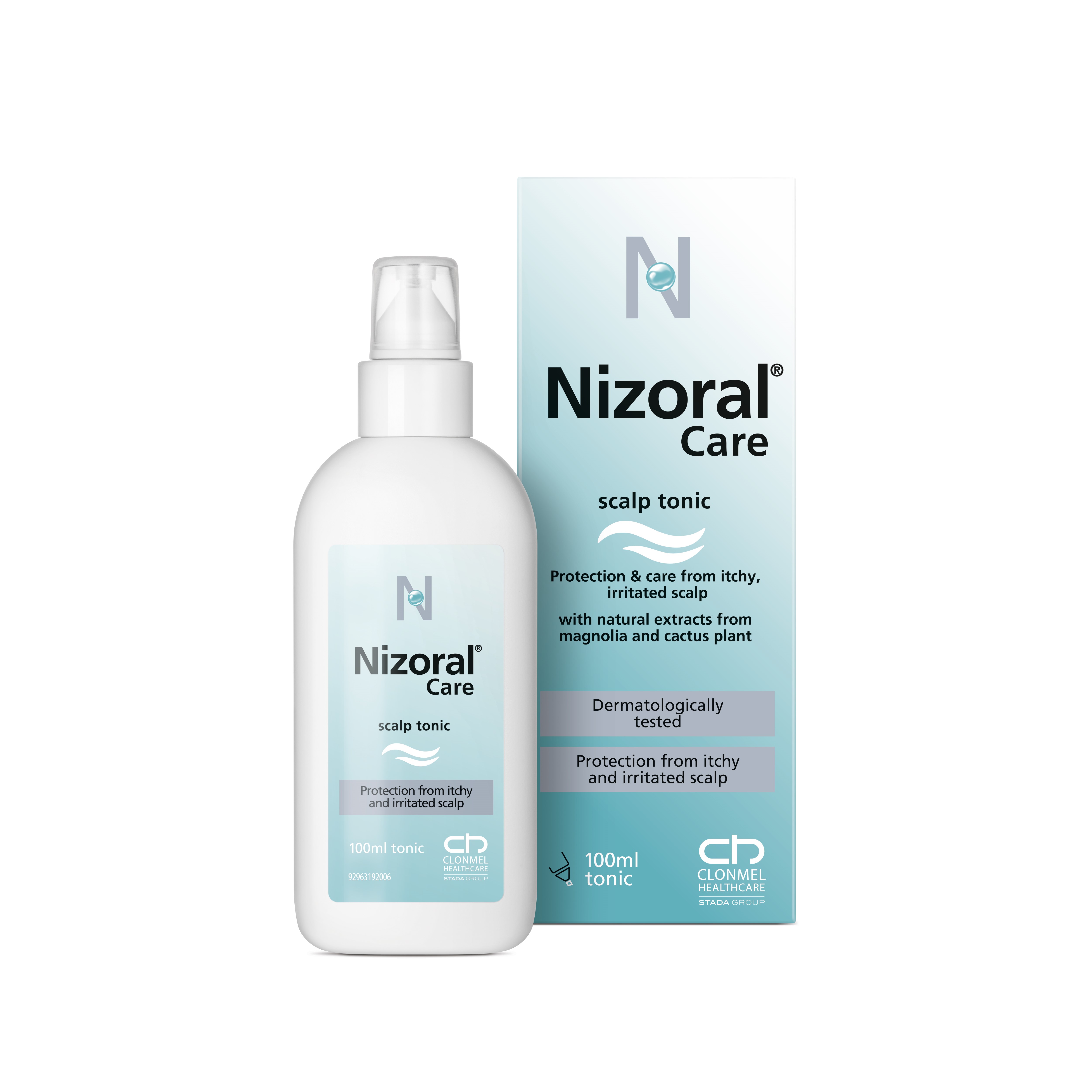 OTC
Nizoral Care Scalp Tonic
Protection from itchy, irritated scalp. Soothes and moisturises dry scalp. Supports the natural balance of the scalp.
Nizoral Care Scalp Tonic Product Website
Active Ingredient:
Natural extracts from magnolia and cactus plants